"It's showtime!" The horror comedy Beetlejuice
takes on a whole different look at the afterlife. Married couple Adam (Alec Baldwin) and Barbara (Geena Davis) Maitland drown in a car accident and end up as ghosts, who are confined to their house. All they have to go by is a handbook called Handbook of the Recently Deceased. A lot of help that is, since it reads like stereo instructions.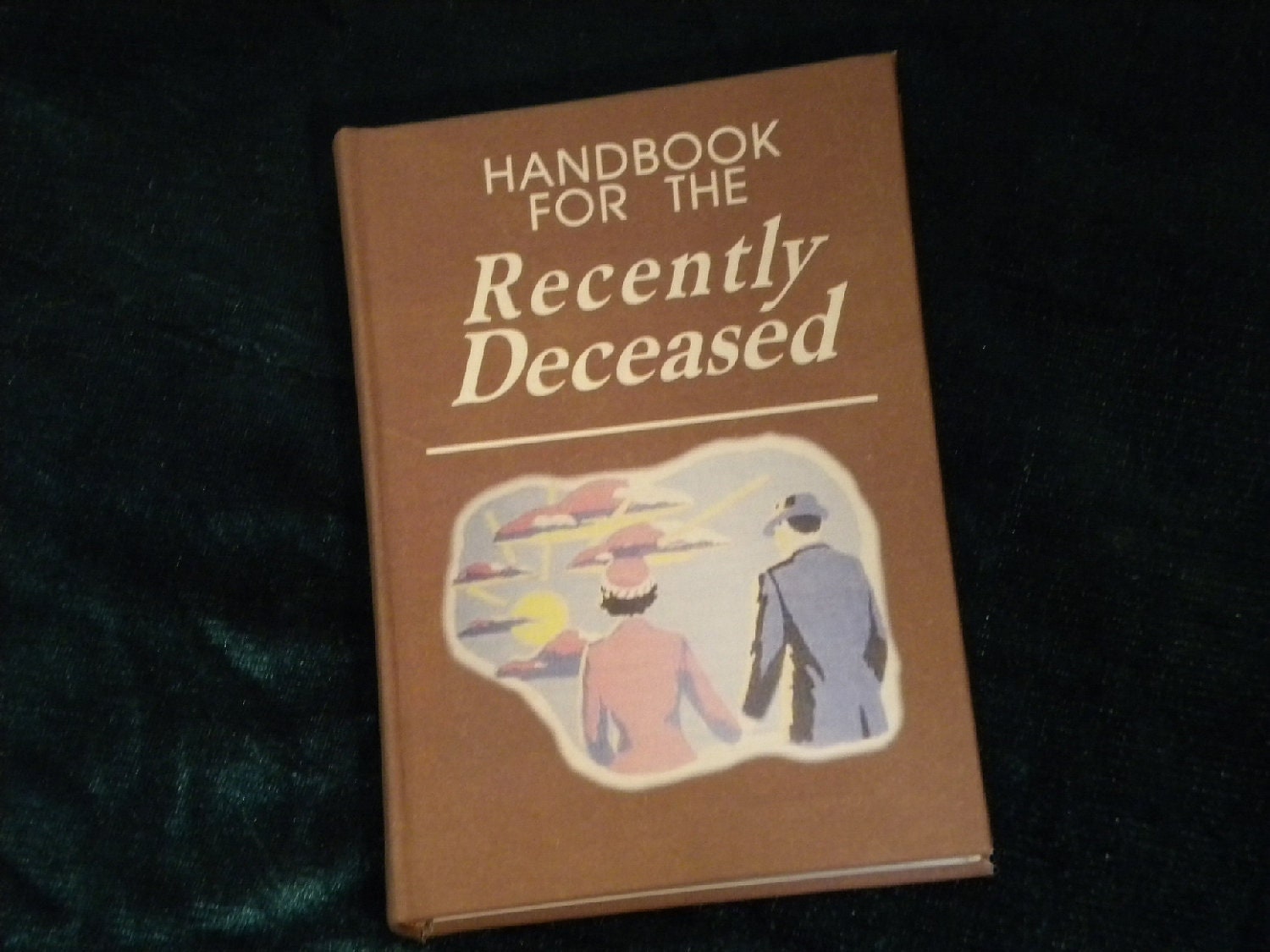 Soon after, a family called the Deetzes moves into the house. Adam and Barbara try to scare them away, but it doesn't work because nobody can see or hear them. Then all of sudden, Adam and Barbara hear about Beetlejuice (Michael Keaton) the bio-exorcist on a mysterious TV commercial. Could it be a coincidence, or a trap?
Here's an interesting twist. The Deetzes' daughter Lydia (Winona Ryder), a gothic girl, can see Adam and Barbara and follow the handbook.
Adam and Barbara soon find themselves in a waiting room filled with other deceased people. It's easy to tell how they died based on their appearances, but Adam and Barbara still look the same after they had drowned. That used to confuse me.
Adam and Barbara soon find help with Juno (Sylvia Sydney) a caseworker and she warns them that Beetlejuice is a troublemaker and cannot to be trusted. How bad could he be?
Well, Beetlejuice turns out to be a comedic pervert with amazing powers, but fears the sand worms. I don't blame him. They're as dangerous as the graboids from the Tremors films.
Nevertheless, the Deetzes don't get scared away. Interior Designer and paranormal expert Otho (Glenn Shadix) decides to hold a séance to summon Adam and Barbara, but it doesn't go as planned. Lydia summons Beetlejuice to save them. I could tell that Beetlejuice has feelings for her. I'm sure that's why he agrees to the task, if Lydia agrees to marry him.
This was a good movie with neat effects, humor, and Harry Belafonte music. I still have the Beetlejuice action figures with detachable heads and expressions. Does anyone remember these?