I was so glad to have met Carrie Savage at Omni Expo 2014. She was so sweet and had quite a few Anime characters that I really liked, which include the following.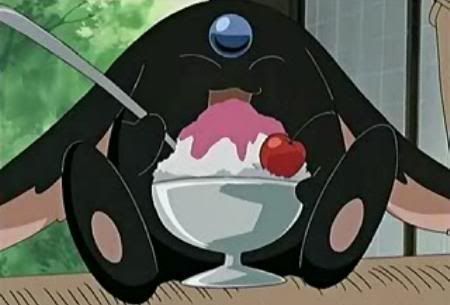 Mokona from XXXholic: This rabbit creature is both energetic and powerful. Whether he hangs around the shop as Yuko's drinking buddy or accompanies Watanuki on one of his tasks involving evil spirits, Mokona is a hilarious companion, especially when he drives Watanuki crazy.
Ana and Yuna from Murder Princess: Although they appear to be little girls, these two robots are powerful bodyguards for Dr. Akamashi. However, they are polar opposites of each other. Ana is aggressive and Yuna is timid and shy, but don't underestimate her.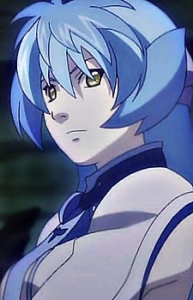 Succubus from Tower of Druaga: Even though she doesn't have a proper name, this tower spirit haunts Neeba's mind by appearing and reappearing any time she chooses mainly to taunt him. Only Neeba can see her unless she makes herself visible to others, making her an enigma throughout the journey.
Kiyomi Sakura from Squid Girl: She's a kind middle school student who becomes fast friends with Squid Girl even though it was out of a ding dong ditch prank that backfired. Kiyomi only appeared in a few episodes, but her friendship with Squid Girl remains strong whatever the circumstance.
Rachel Boyd from Soul Eater: She's an adorable little girl from Death City. Not much can be said about Rachel since Medusa possessed her throughout the series. Still, you got to love her.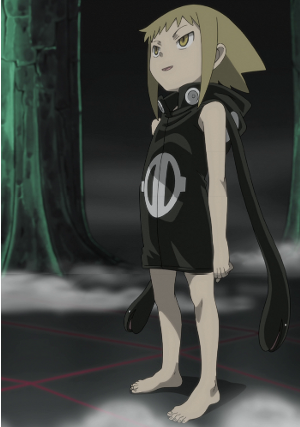 Any favorites you'd like to add?