The newest movie version of Wizard of Oz to date is Legends of Oz: Dorothy's Return
, which takes place after the events of the original movie.
As a new evil threat occurs in Emerald City, Scarecrow (voice of Dan Aykroyd), Tin Man (voice of Kelsey Grammar), and Cowardly Lion (voice of Jim Belushi) try to bring Dorothy (voice of Lea Michelle) back to Oz with a contraption called a rainbow mover. Even though it's been years since Dorothy's last visit, in her world it's been only a day.
Meanwhile, Dorothy wakes up in Kansas to the aftermath of the tornado. The damage was so terrible all over town that everyone is forcibly evicted from their homes. Dorothy is the only one that's not willing to stand for it, but nobody seems to listen since she's not a grownup. Can you believe it?
When Dorothy and Toto arrive in Oz, she ends up off course in a completely different area altogether. She could just follow the yellow brick road to Emerald City, but it's in ruins. Even in Oz, there's a problem of weeds growing between the bricks in the ground.
The new villain is simply called the Jester (voice of Martin Short). He's the Wicked Witch of the West's brother cursed to only be able to wear a jester outfit. When he tries to remove it, another appears in its place. Now with his sister gone, the Jester is in control of her flying monkey army and is intent on taking over Oz.
The Jester also has the magic broomstick and has used it to turn all of Oz's leaders into marionettes, including Glinda (voice of Bernadette Peters). It's a little creepy when the Jester makes the puppets talk. That just goes to show that you shouldn't take this jester lightly.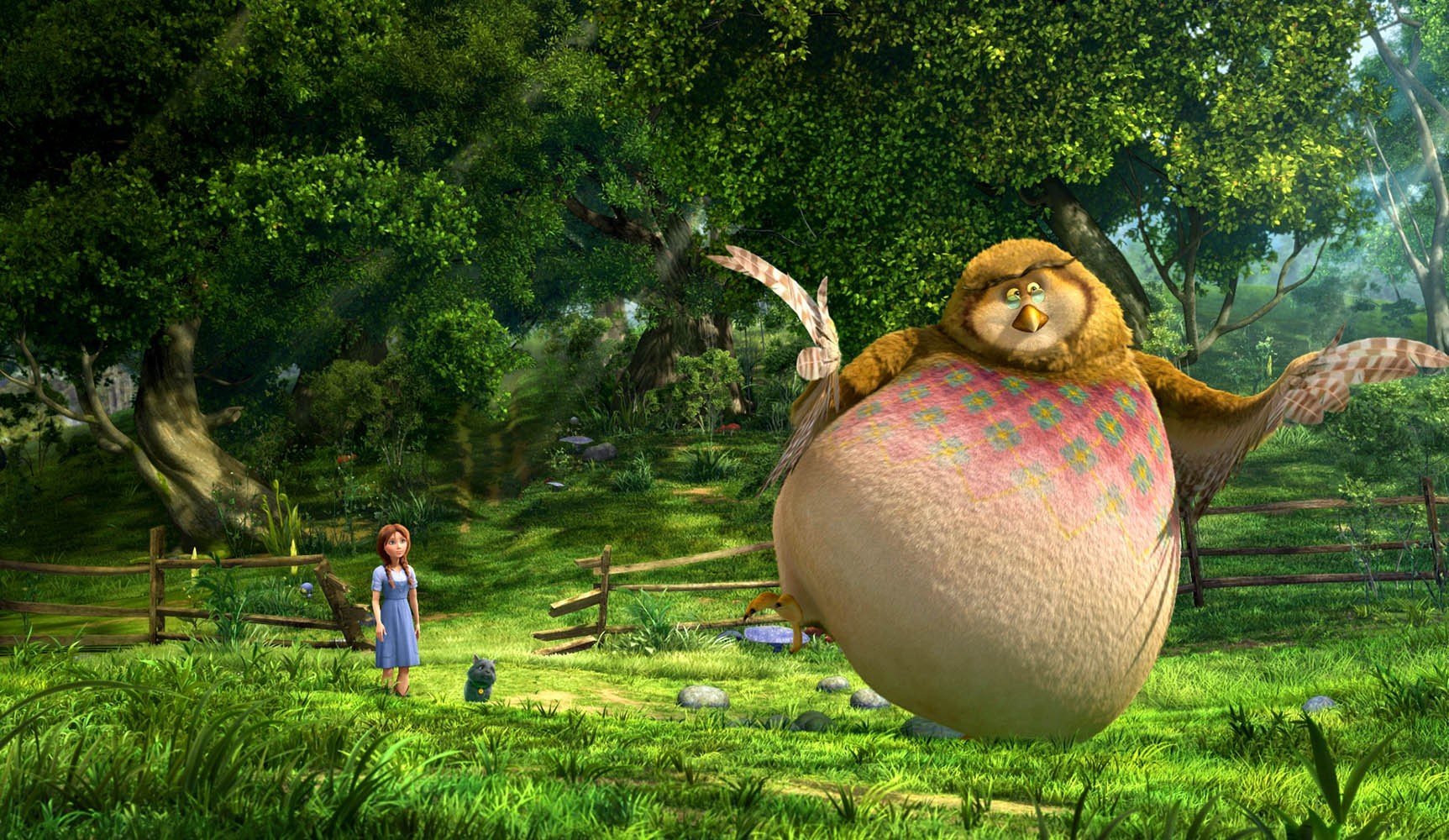 As Dorothy heads for Emerald City, she meets some new friends along the way. First there's Wiser the Owl (voice of Oliver Platt). He struggles to fly and tends to interrupt people. One thing I can't help but notice is that Wiser's chest has an imprint that looks like he's wearing a brown sweater. It makes you wonder how he got it.
The next new ally Dorothy meets is Marshal Mellow (voice of Hugh Dancy) a lawman from Candy County that is made of marshmallows. In a way, he looks like a Nutcracker from the way he's dressed. It looks pretty cool.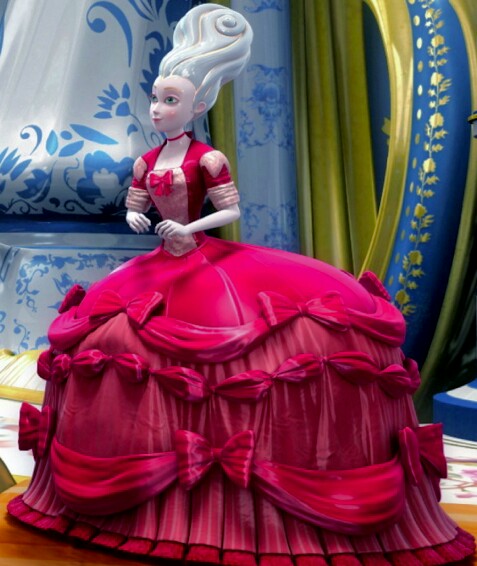 Last to join the group is the princess of Dainty China Country, who is simply known as China Princess (voice of Megan Hilty). She is spoiled and picky when it comes to choosing suitors. Dorothy volunteers Marshal Mellow to be a suitor. He's against it at first, but does manage to win the princess's heart. Together they all journey forward and even build a ship out of an old talking tree named Tugg (voice of Patrick Stewart).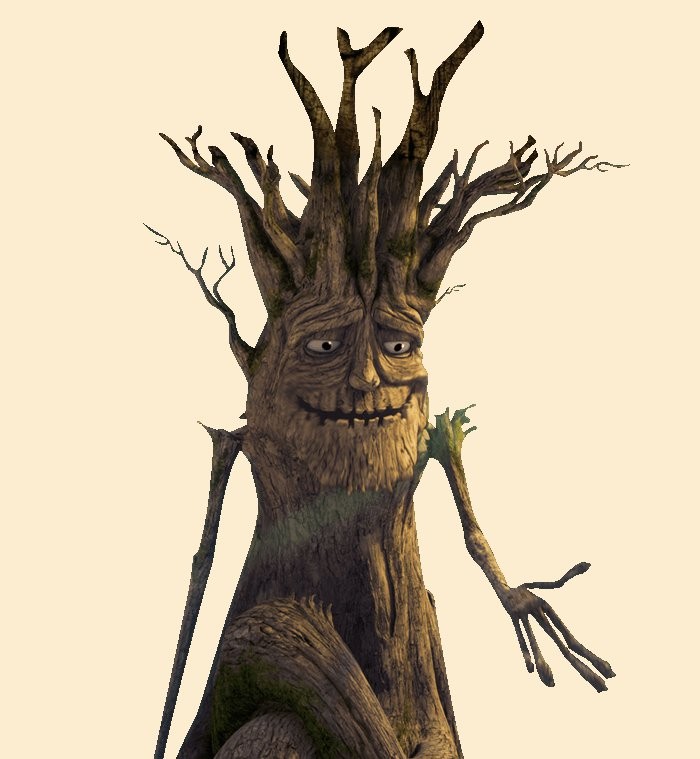 This was certainly a good sequel to the Wizard of Oz franchise. However, the timeline is a bit confusing since I remember Return to Oz being the true sequel with a completely different story line, villains, and allies. So where does this feature chronologically fit in?