Superman/Batman: Public Enemies
goes to a whole new level on many of the classic superheroes of DC Comics. In a troubled future, Lex Luthor has become President of the United States and Superman is the only one who doesn't believe that Luthor has turned over a new leaf. Superman's disloyalty has turned everyone in Metropolis against him, including other superheroes.
It starts with Captain Atom, Black Lightning, Power Girl, Katana, and Major Force, who Luthor has brought into the service of the U.S. government. However, another major problem has occurred. A meteor made of kryptonite is heading for Earth and Luthor thinks missiles will be enough to stop it. Of course the superheroes could do better, but Luthor is more concerned about his ego, or is there something else.
Luckily, Superman still has Batman as a trusted ally, but is it enough? Luthor decides to meet with Superman to bury the hatchet. Unfortunately, it doesn't go smoothly thanks to Metallo showing up under Luthor's orders. Superman barely escapes with Batman's help. However, Luthor made it look like Superman murdered Metallo and the kryptonite meteor has affected his mind. On the bright side, Power Girl doesn't believe it at all.
Luthor has also put a one billion-dollar bounty on Superman. Now more super villains arrive to get him. Ones like Banshee, Mongul, Grundy, Shiva, Nightshade, Gorilla Grodd, and others. (Some of which I recognize from the old Super Friends cartoons.) The battle is smooth and exciting as Superman and Batman go up against all of these classic villains that have a more updated look.
Soon, the superheroes working for Luthor arrive, but not to help. They were sent to arrest Superman. So the battle continues, Superman and Batman verses all of them. However, Power Girl has mixed feelings about it. Once the battle is over, Superman and Batman retreat with Power Girl. Meanwhile, Luthor fires the missiles at the meteor, but it wasn't enough to stop it. Why am I not surprised?
Later, Captain Marvel and Hawkman, who also work for Luthor, go after Superman and Batman. After getting past them, Superman and Batman find a solution to stop the meteor, courtesy of a 13-year-old boy named Toy Man. Unfortunately, Power Girl is not comfortable around him, mainly because of his x-ray goggles.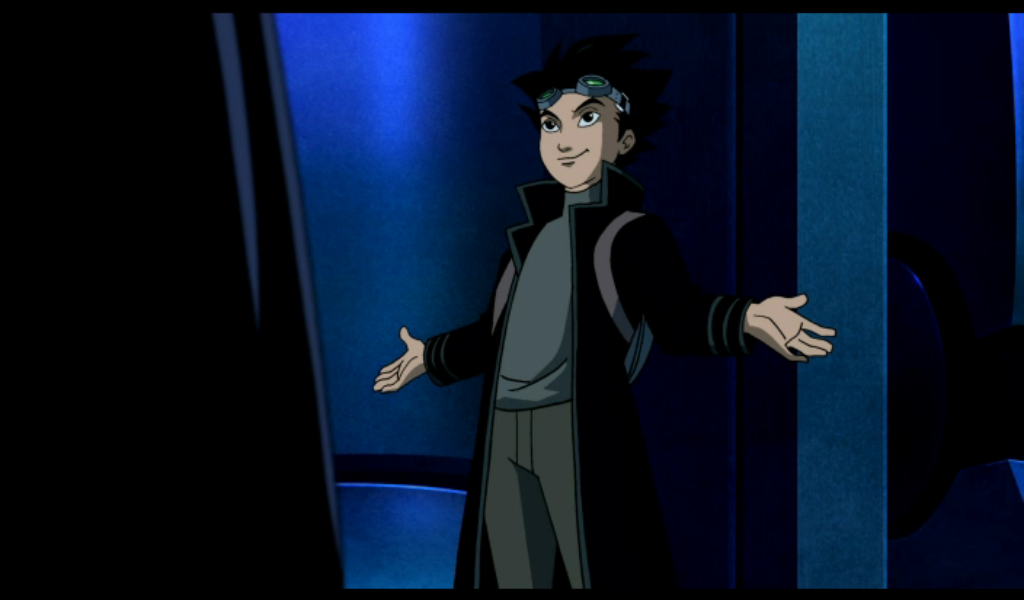 I really found this movie interesting. Even though most of the classic heroes and villains only had cameo roles during some of the battle scenes, it brings a great sense of nostalgia, especially if you're a fan of DC Comics.