In Legend of Korra: Book Three – Change
, the results of Korra's last major battle now allows people and creatures from the spirit world to coexist. This also automatically unlocks air bending powers from certain individuals, starting with Bumi. In hopes of rebuilding the Air Nation, Team Avatar is on the search for the air benders so Tenzin can train them as Air Nomads.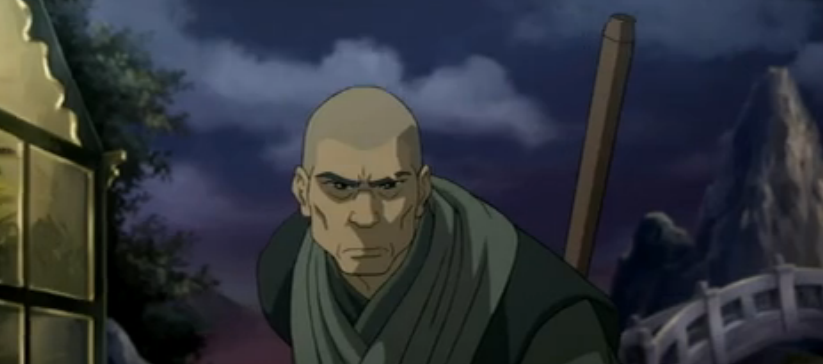 Unfortunately one of those air benders is Zaheer, the new villain for this season. He is the leader of a group of dangerous criminals called the Red Lotus. This is a group that believes that the way to maintain world peace is to take out all of the world leaders, including the Avatar.
Unlike the previous two seasons, there are more colorful henchmen that work along side Zaheer. First there's Ghazan an earth bender that can also bend lava.
P'Li is a fire bender with a third eye and is Zaheer's girlfriend.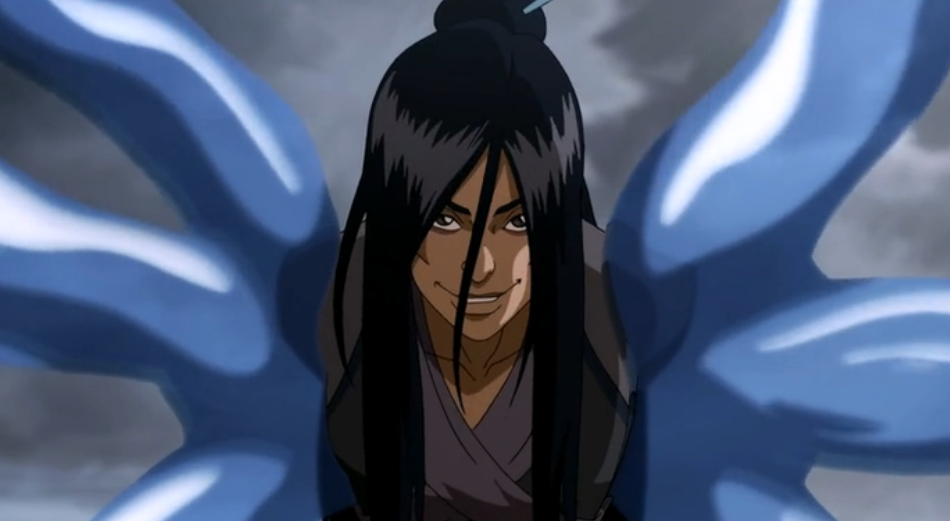 The third member is Ming-Hua a freaky water bender. It took me a while for me to discover that she has no arms.
This season also introduces an entire city of metal benders called Zaofu that's run by Lin's sister Suyin. And to think, Zaofu would not be possible without their mother Toph Beifong who discovered metal bending for the first time in the Last Airbender series.
It's also revealed that Lord Zuko is still around and can still kick butt as a fire bender.
Korra and her friends have grown a lot since the series began, but it's not over yet. Check my blog for Part 4 to see what happens in the final season.