Many of us remember Disney's Sleeping Beauty
. Now here's a new film version that focuses on a different angle, which is the story of Maleficent
. Maleficent (Angelina Jolie) was the main villain of Sleeping Beauty, but she wasn't always evil.
Maleficent was once a good powerful fairy that lived in the Moors, which is a magical forest realm that neighbors a human kingdom. She even had wings like an eagle, which would allow her to fly anywhere. As for Maleficent's horns on her head, they're actually a part of her. Until I saw that, I always thought she wore a helmet.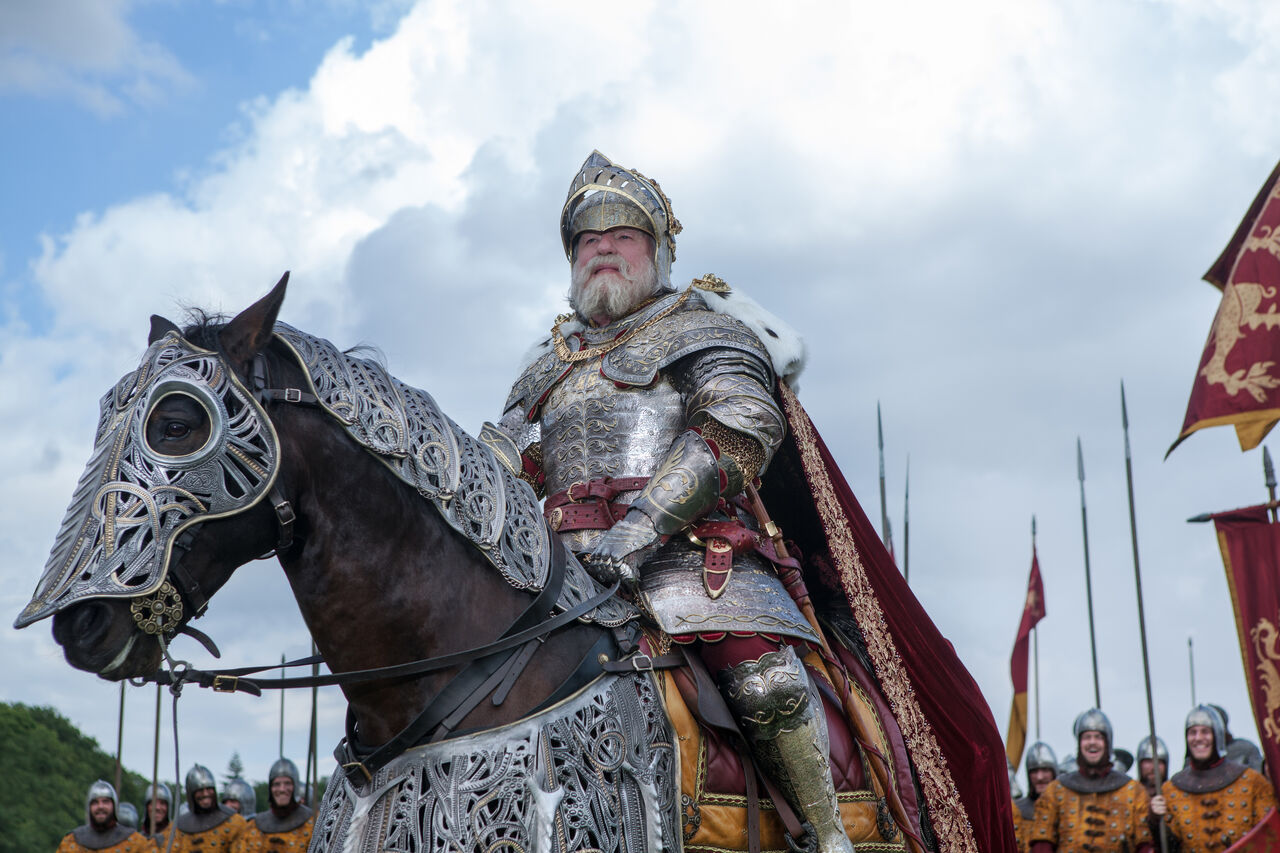 After the greedy King Henry (Kenneth Cranham) fails to conquer the Moors, he decides to pass on the crown to whoever manages to kill Maleficent. Of course everyone wants that reward. Unfortunately, that includes Stefan (Sharlto Copley) who used to be good friends with her.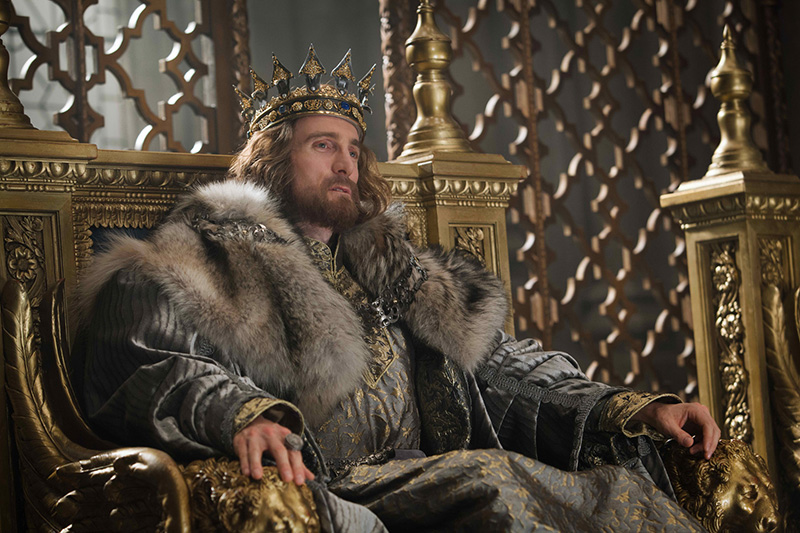 Apparently, Stefan chose the crown over friendship, but instead of killing Maleficent, he cuts her wings off. It was that betrayal which drove Maleficent to evil. Now it's clear why she goes to the castle and curses Stefan's newborn child, like in the animated version.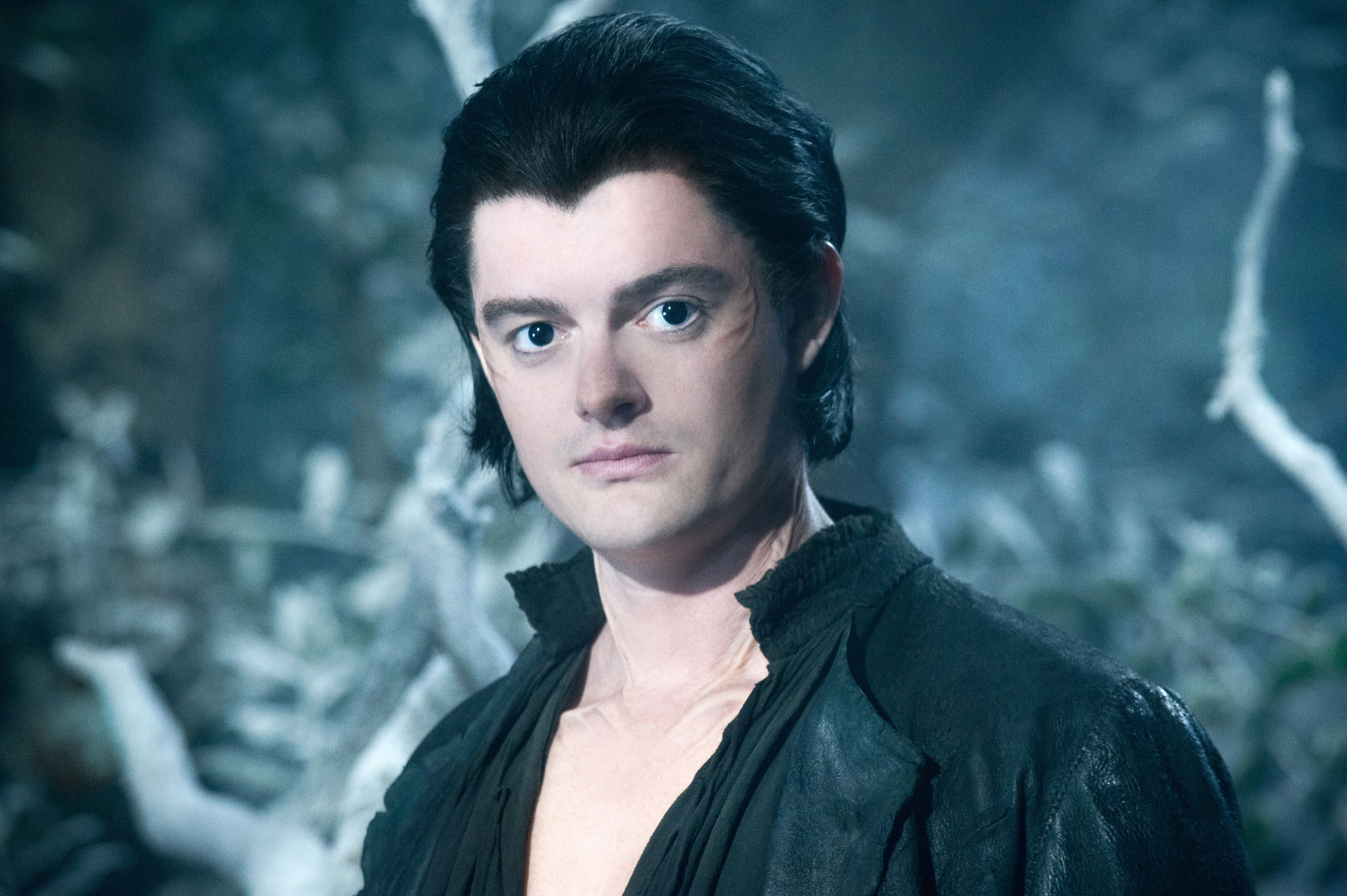 From this point, the movie does follow the story line to the animated version, but with different twists from the other characters. For starters, Maleficent's raven companion has a name, Diavel (Sam Riley), and can turn into a human among other things under Maleficent's control.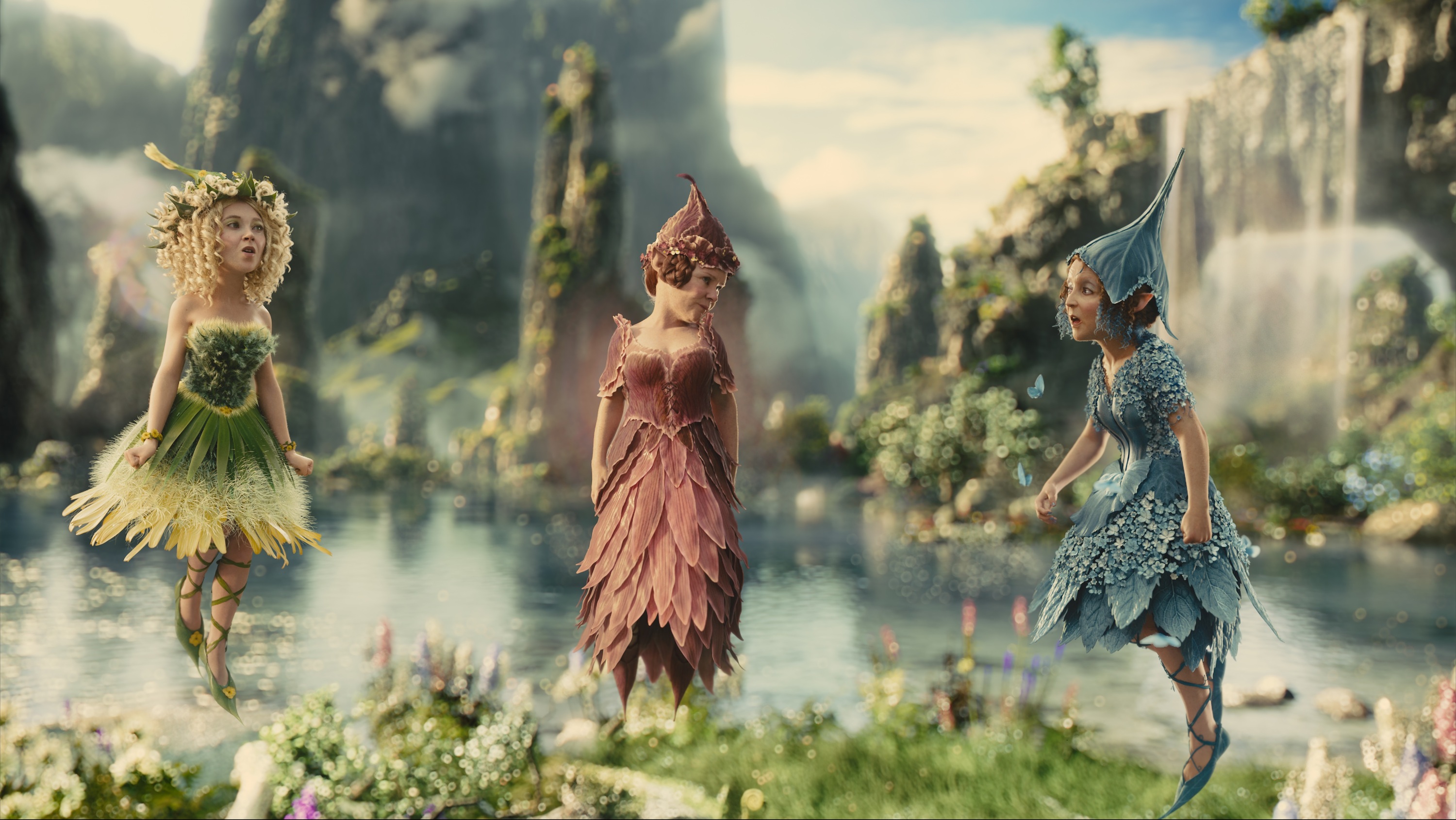 The three pixies, which were originally named Flora, Fauna, and Meriwether, are named Knotgrass (Imelda Staunton), Thistlewit (Juno Temple), and Flittle (Lesley Manville). They are very comical while trying to put up with one another. Flora and Meriwether's conflict over a dress being pink or blue was one of my favorite highlights on the animated version, but these three are more like female versions of the 3 Stooges, especially while in human form.
Then there's Princess Aurora (Elle Fanning). She's a sweet girl with a big smile. Even though Maleficent dislikes her and nicknames her Beasty, she tends to check up on Aurora very frequently and eventually likes her. It must be Aurora's adorable beauty and kind nature that makes her so likable.
This was a great version of the Sleeping Beauty story from a different angle. It makes me wonder how the new Cinderella movie will turn out.