Remember the old classic arcade games of the early 1980s like Asteroids, Space Invaders, Defender, Frogger, etc.? Well here's a movie that puts them all together with a modern twist called Pixels
.
Home theater installer Sam Brenner (Adam Sandler) was once a video game wizard and even entered an arcade world competition. The secret to his success was memorizing the patterns. Unfortunately, Sam lost on the final game, Donkey Kong. You've got to admit that it's a hard one, since remembering patterns isn't always the key to succeeding like many video games we have today.
After the competition ends, the footage from it gets put in a time capsule and sent out into space in hopes of finding alien life. Thirty years later, aliens did find the capsule and saw it as a declaration of war, even though that was not Earth's intention at all. It often seems like any gesture of peace toward extraterrestrials ends up mistaken for war. Like on Mars Attacks when a dove was released, then the aliens go crazy and shoot everyone.
When the aliens arrive on Earth, they attack in the forms of the old classic video game characters, starting with Galaga, then Arknoid. Luckily, Sam's best friend Will Cooper (Kevin James) is the President of the United States, since Sam's expertise in gaming is the key to stopping these aliens from destroying the planet. Sam needed that connection so he would be allowed to share his knowledge with the government despite that everyone thinks that President Cooper is a buffoon.
With the assistance of conspiracy nut Ludlow Lamonsoff (Josh Gad) and Lieutenant Colonel Violet Van Patten (Michelle Monaghan) a new squad is formed called the Arcaders. However, it also includes Sam's old nemesis and arrogant gaming champ Eddie Plant (Peter Dinklage).
The next game the aliens attack with is Centipede. The look from the original game was pretty tame, but this new updated look is cooler and edgier. The battle was exciting and smooth once Sam and Ludlow had the opportunity to take action themselves, even with the giant spiders jumping around.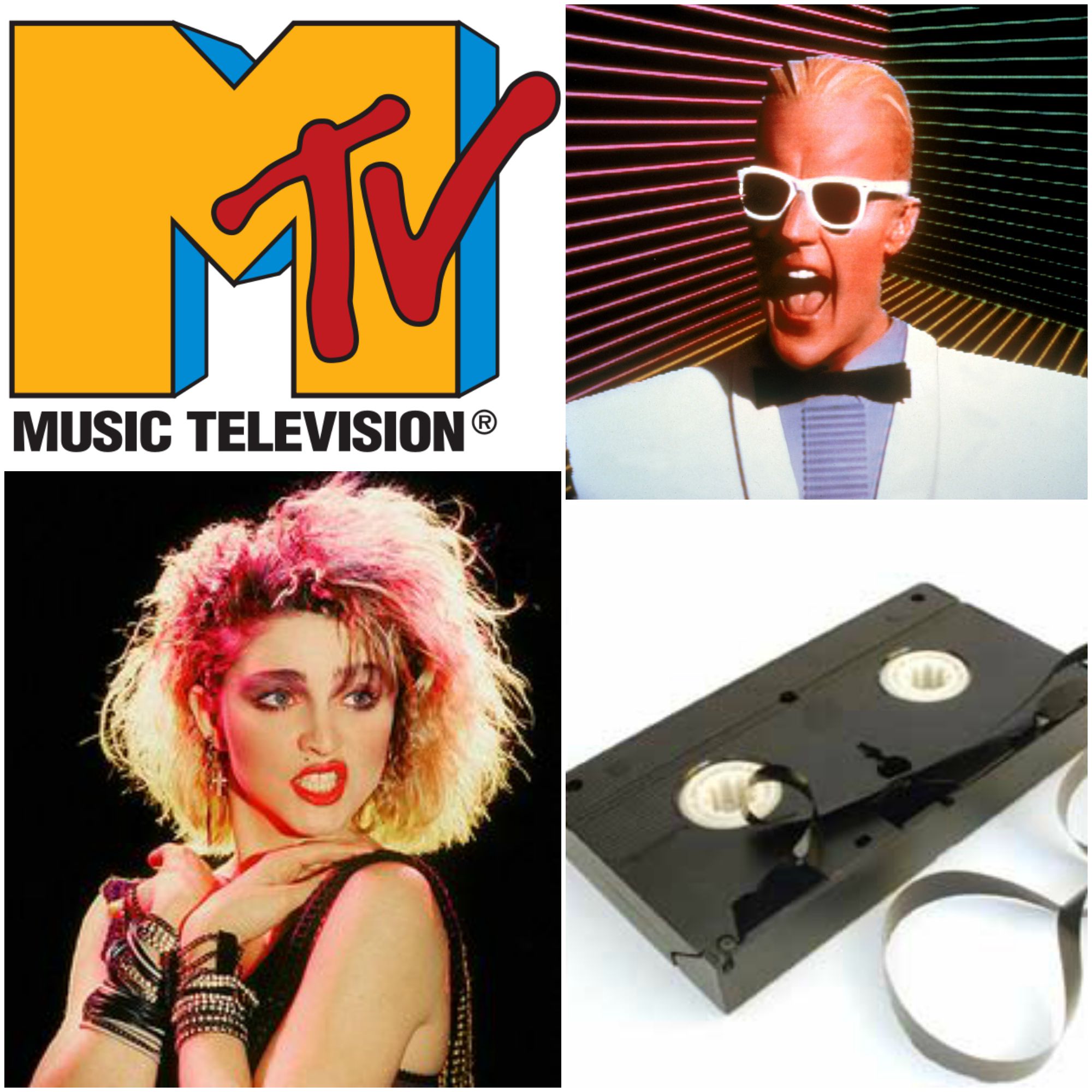 It's also neat that even though the aliens don't show their true forms, they disguise themselves as celebrities from the 80s like Ronald Reagan, Hall & Oates, and young Madonna. Even Max Headroom (Matt Frewer) makes an appearance. Remember that character?
The next game is PAC-Man, a true classic, but as a twist PAC-Man is the enemy. Sam, Ludlow, and Eddie drive cars that represent the ghosts in a wild action sequence. If you thought that it couldn't get any more exciting, think again.
In the climax, the Arcaders face their greatest challenge yet, Donkey Kong. What are the odds that it's the one game Sam struggles with most? On the other hand, it's so awesome that you get to see the game play from such an intense angle.
Although it's definitely not something you would expect from an Adam Sandler film, Pixels was a creative movie about a love for video games that has plenty of nostalgic value as well as Adam Sandler's brand of comedy. It's especially humorous with Q-Bert's antics.