Here's something special for my 800th post. The other voice actor I met at MegaCon 2016 was Alan Oppenheimer. It's always an honor to meet a voice actor, who voiced characters on shows from my childhood and he has voiced many. When I mentioned that to Alan Oppenheimer, he thought that I didn't look old enough. It was still an honor just the same.
Most of these classic shows were from the 80s and Alan Oppenheimer had voiced at least several characters from each one. Since it would take a long time to go over each character individually, I'll try to be more discrete.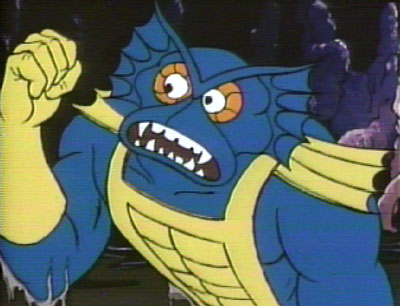 Let's start with He-Man and the Masters of the Universe, one of the first animated shows I ever saw. He voiced Skeletor, Man-At-Arms, Mer-Man, Buzz-Off, Cringer, and Battle Cat.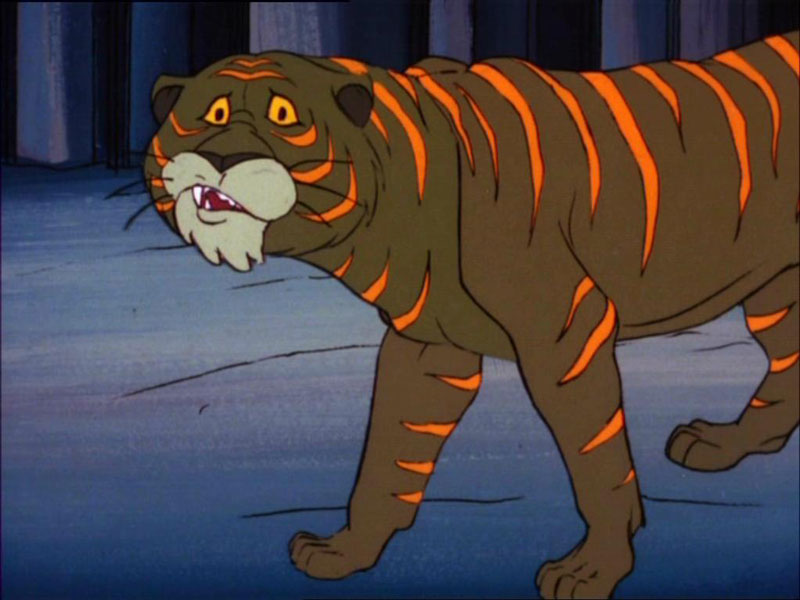 That's really quite impressive since each character sounded very different from one another.
Shortly after He-Man ended, Alan Oppenheimer voiced several villains on Ghostbusters (1986 version). They included Fangster the werewolf, Long John Scarechrome the pirate ghost, Airhead the mummy, and main arch villain Prime Evil. It wasn't until I got the DVD sets when I noticed the voice similarities between these characters and the ones from He-Man.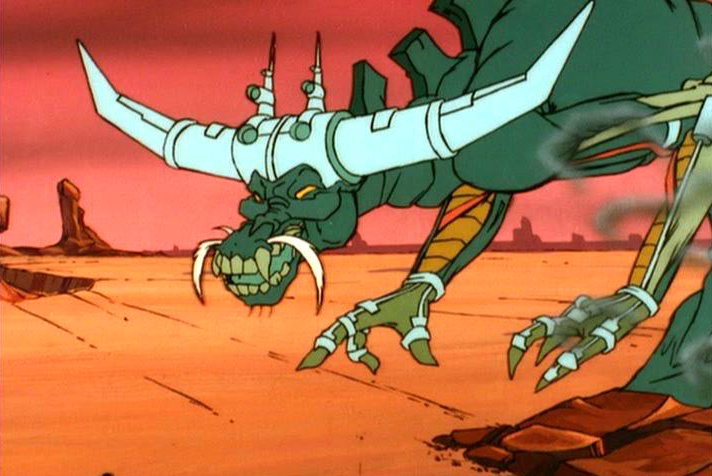 The same goes with his characters from Bravestarr, which included Handlebar the bartender, Scuzz the Prairie henchman, and the evil bull demon Stampede.
You might find this interesting. Alan Oppenheimer also voiced characters from The Neverending Story. One of them was the Rock Biter. He was my favorite.
The others were Falkor the lucky dragon and Gmork the wolf.
Would you believe that he also voiced Vanity Smurf from The Smurfs animated series as well as Count Dracula from Drak Pack.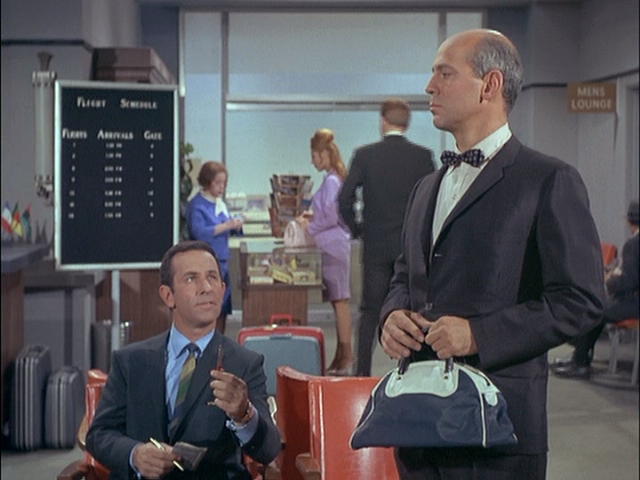 As great as his voice acting was, Alan Oppenheimer had some live action roles too. However, they were mostly guest appearances in one episode of a TV series. The one I remember best was on Get Smart as Agent 498 in the season 2 episode The Man from YENTA.
Meeting a voice actor behind the cartoons you enjoyed at a younger age is always a pleasure. Any other old favorites you'd like to add?