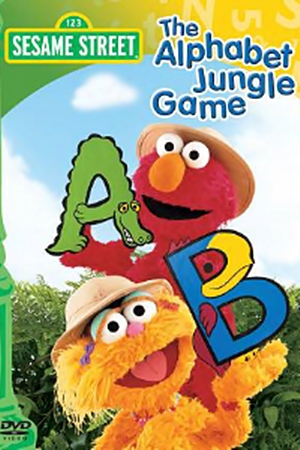 I admit that it has been a long time since I blogged about the Sesame Street franchise. I usually prefer the DVDs with older material, but there are some good DVDs with modern material too like Sesame Street: The Alphabet Jungle Game
.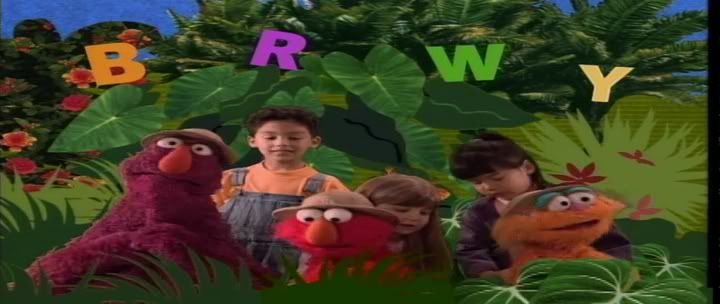 In this feature, Elmo, Telly, Zoë, and a few kids explore the Alphabet Jungle. As they find each letter, an animated segment is featured. Even though the DVD cover says, "The Best of Sesame Street's classic cartoons," it's very misleading. It said "classic" which leaves the impression that the segments are from classic Sesame Street, but most of the segments are more modern.
As for a subplot, Zoë tries to wait for the letter Z, but the jungle doesn't have one, which is hard to believe. It's true that there aren't many Z words, but that's no reason to leave it out of the jungle from the other letters.
In a way, this feature makes me think of when I went to Busch Gardens for the first time back in November 2012. One of the highlights of that trip was Sesame Street Safari of Fun, which had an African theme.
I had my picture taken with some of the Sesame Street characters. It was a blast and I loved it.
Despite that it could've featured more segments from the 70s and 80s, this feature was pretty good. Mostly it's for the concept of exploring a jungle as a game and not turning it into an Elmo's World segment.