It was a real pleasure meeting Tara Strong at Anime Festival Orlando 2012. She has voiced quite a few characters from cartoons I grew up watching, as well as some newer favorites. The following characters are just a few a my favorites.
Bubbles from Powerpuff Girls: She's the sweet and sensitive member of the team. Her special powers include communicating with animals and her supersonic shriek. More importantly, Bubbles is level-headed when it comes to teamwork, especially when her sisters Blossom and Buttercup clash with one another.
Hip and Hop Koopa from Super Mario Bros. 3 and Super Mario World cartoons: They're the youngest of the koopalings. In the video games, these two are known as Lemmy and Iggy Koopa and don't have a whole lot in common. On the cartoons, they are twins who are hardly ever apart and often finish each other's sentences.
On a side note, Tara Strong told me that she was about 14 years old when she voiced these characters.
Hello Kitty from Hello Kitty's Furrytale Theater: That's right. Tara Strong voiced the lead in a Hello Kitty cartoon. On this show, Hello Kitty and her friends put on plays based on iconic stories. Hello Kitty usually plays the lead and/or the princess in these productions, since she is the leadership figure of the group.
Patty Putty from Garbage Pail Kids cartoon: Though meant to be grotesque, she has useful stretching abilities and can bounce around.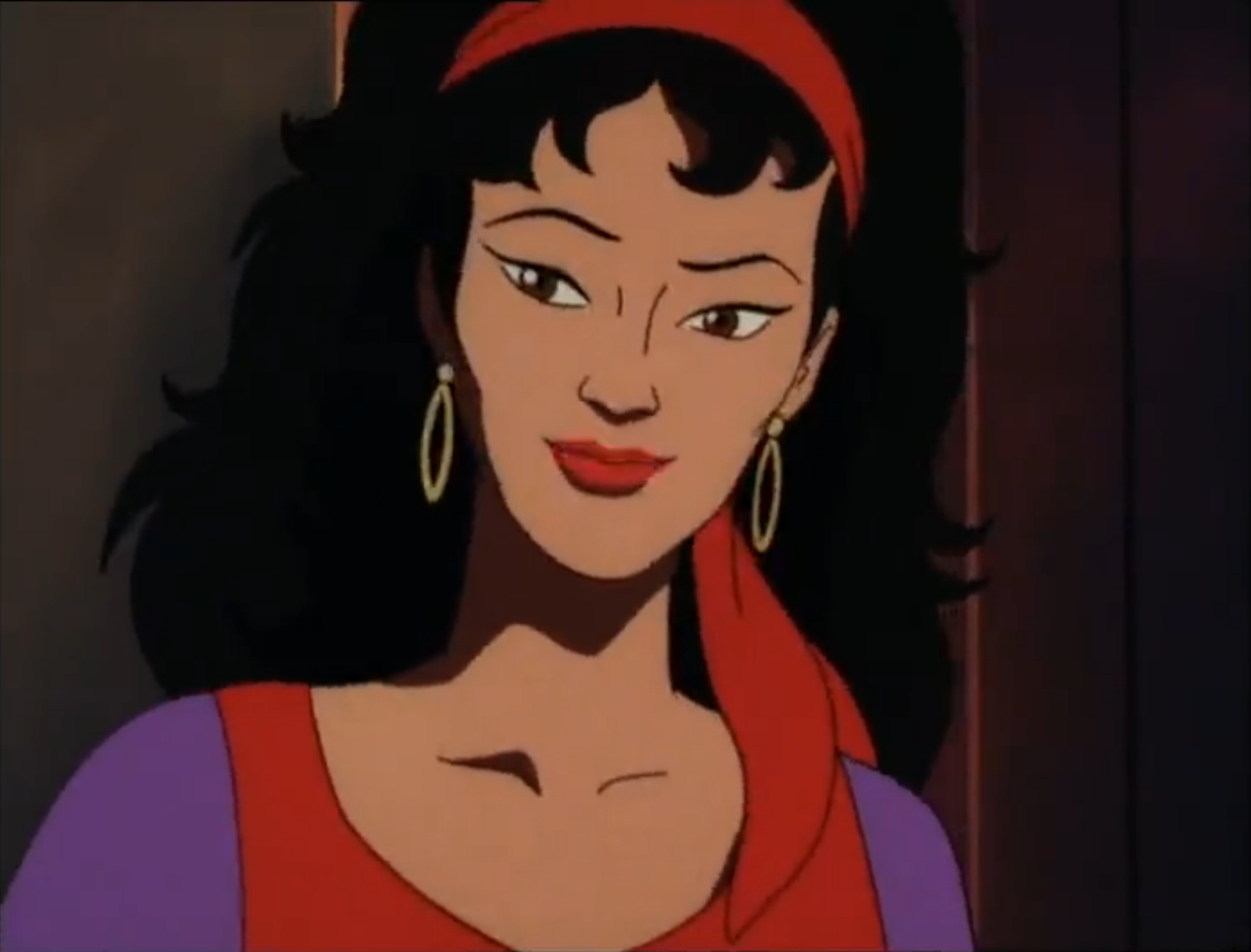 Lena Dupree from Scooby-Doo on Zombie Island: She's an excellent chef who works in a house on Moonscar Island, but has a dark secret. Her southern charm lures people to the island before they become zombies.
Lil' Red and Fairy from Shrek 2 video game: Like many video games based on movies, they are made more interesting by adding extra story lines and characters that were not featured in the films themselves. Shrek 2 for Playstation 2 is a good example.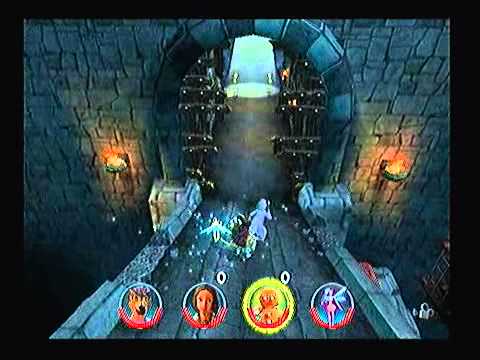 Lil' Red and Fairy were not in the movie, but were interesting allies for Shrek and the gang. Lil'Red can fight enemies with her picnic basket and can throw apples accurately, thanks to her softball pitching skill. Fairy is one tough little lady who can throw fairy dust to take out enemies.
I know Tara Strong has voiced many characters over the years. What are some of your favorites?