Welcome to another addition of Actor Spotlight. I have met quite a few cast members from Charmed. At MegaCon 2012, I got to meet Michael Bailey Smith, who played several different demons on the series, while he was promoting his newest film Blood Shot.
Here is a list of those Charmed demons.
Belthazor: This demon is the most common character Michael Bailey Smith played on Charmed. He is the demon half of Assistant District Attorney Cole Turner, who also becomes Phoebe's love interest. Belthazor was once the Source's right hand demon, but his love for Phoebe helped him become a helpful ally with his strength, energy balls, and demon knowledge. Belthazor eventually gets vanquished, leaving Cole free to be human again, at least for awhile.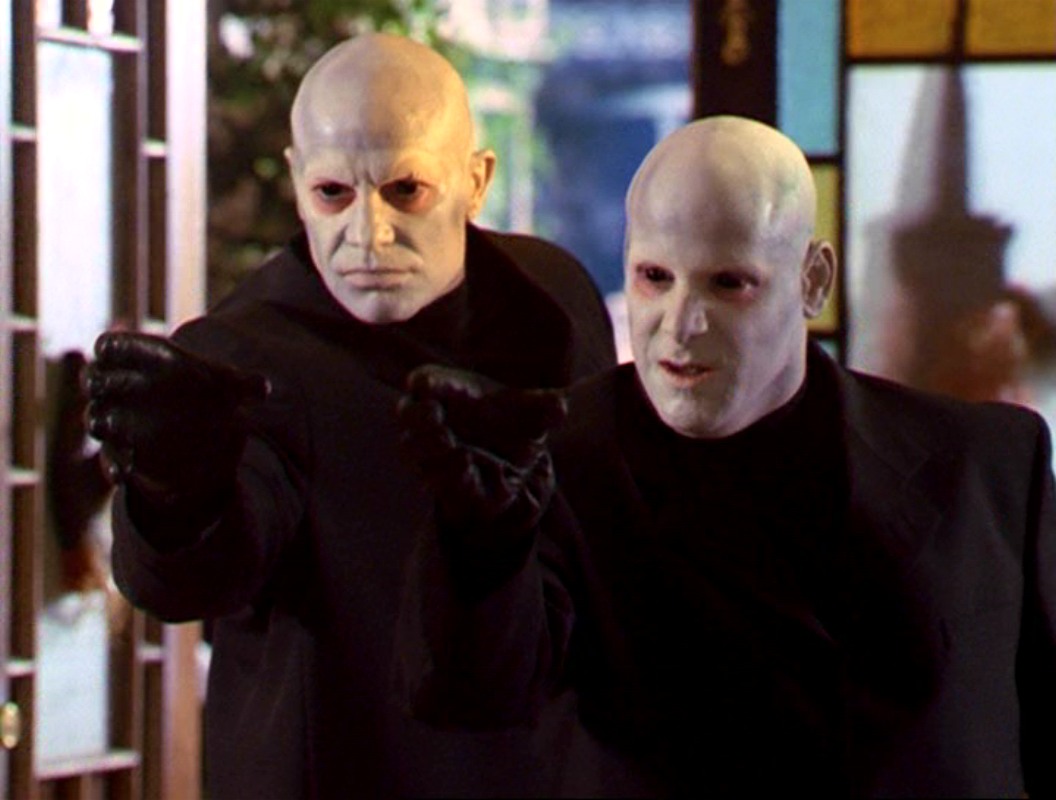 Grimlock: Although they look like an undead version of the Blue Man Group, these demons are not musical. They actually steal the eyesight of children, then later consume them.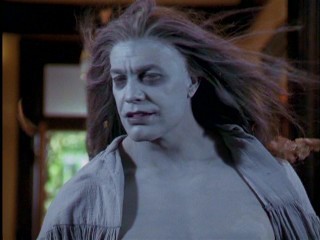 Shax: With his hurricane wind powers and desire to kill, this demon hit man is one of the most dangerous demons the Charmed ones have faced, especially since he was the one who killed Prue.
Michael Bailey Smith was a very friendly gentleman and I enjoyed meeting him.