The Muppets have been around for ages. Muppets Magic
features all of the segments that were done on The Ed Sullivan Show from 1966-1971.
If you're not familiar with the old series, I'll give you a quick rundown. The Ed Sullivan Show (1948-1971) was a non-competitive variety series where the biggest stars perform all sorts of acts. Many of them appeared more than once and some up to 25 times. In those days it was a very big deal to be on that show. Nowadays the closest thing to it is competition shows like America's Got Talent, American Idol, and The Voice.
I admit that it was way before my time. In fact, I first heard about The Ed Sullivan Show when I was in sixth grade in social studies class. The subject was about The Beatles and the lessons included watching footage from old performances. Many of which were their appearances on The Ed Sullivan Show. The best part was that there were no homework assignments involved.
Now back to the Muppets. They have made a total of 20 appearances and each performance was completely different with a variety of characters. The most common characters were Kermit and Mahna Mahna. Even Big Bird appeared once and I recognized Splurge in another segment.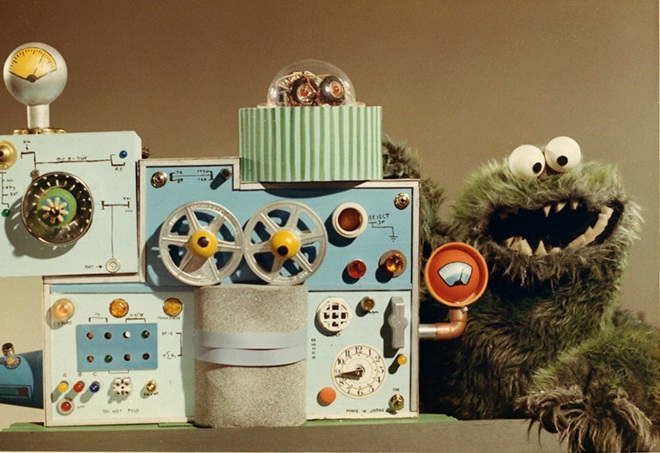 Among the segments were performances that were later on The Muppet Show like Mahna Mahna, Java, a Frog Eating Worms, Happy Girl Meets a Monster, and The Computer Dinner which featured the first Cookie Monster.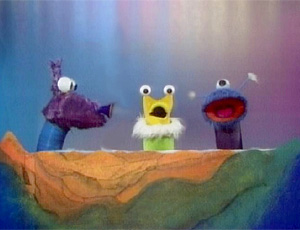 There was also a segment called Scrap Flap that was later remade into Hugga Wugga, which is a classic by the way.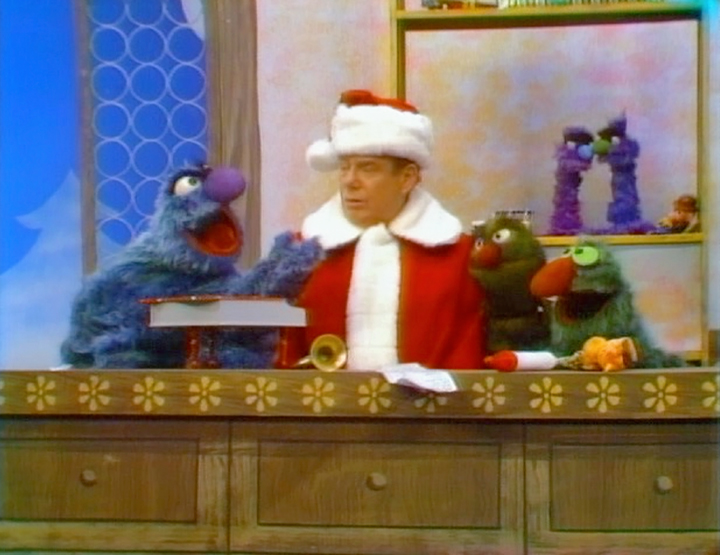 And let's certainly not forget the Christmas themed segments since the Christmas holiday is coming up. There were two different sketches. One was about funny reindeer concerned about no snow and the other was about thieving monsters arriving at Santa's (Arthur Godfrey) workshop. I recognized one of the monsters as the first Grover, though he plays a completely different character here.
Ed Sullivan must have really enjoyed having the Muppets on his show since he also hosted the Muppet Christmas special The Great Santa Claus Switch.
This compilation DVD is a great one, a true blast from the past for Muppet fans. The franchise is still as big as ever, but sometimes it's good to look back on the classics.